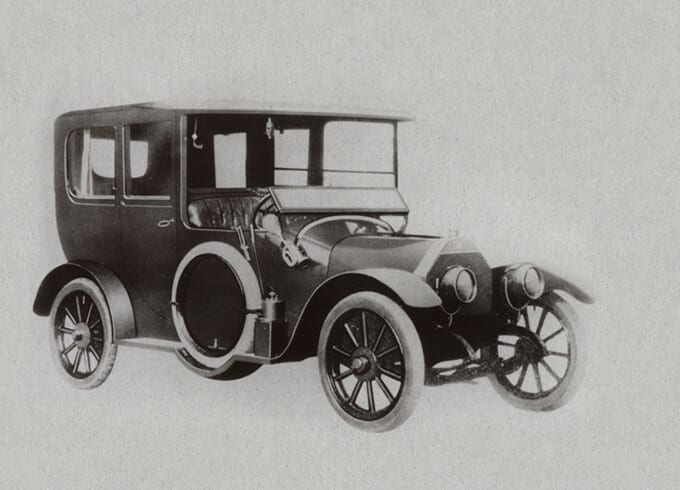 Car manufacture under the Mitsubishi name goes back to 1917 with the Mitsubishi Model A, the first series-production passenger car to be made in Japan (22 were produced). After WWII, the company launched the Mizushima small three-wheeled cargo vehicle, the Silver Pigeon scooter, and the Leo light three-wheel vehicle. Then in 1953 it began production and sales of the Jeep in Japan under license to Willys-Overland Motors of America.
The launch of the Mitsubishi 500 in 1960 marked the company's entry into the small passenger car market. Envisioning the future of the automobile industry, the company started its journey in the 1960s with the Colt series, including the Colt 1000 and the Colt 800, Japan's first fastback; with the Mitsubishi 360 light van that pioneered Mitsubishi's light vehicle development, and the Minica sedan; and with the Delica small commercial vehicle.
In late 1969, the company launched the Colt Galant, which brought recognition of the company as a manufacturer of passenger cars, and started exporting to overseas markets. It also launched the Lancer small sedan, the Galant Sigma luxury sedan and the Mirage, the company's first front-engine front-wheel drive model. With the Lancer winning the WRC Safari Rally and other such achievements, the 1970s was a decade in which the company started to show its technological prowess to the world.
During the 1980s, the company became a driving force behind the boom in recreational vehicles with the sedan-flavor Pajero full-feature 4WD, with Japan's first 4WD 1-box minivan the Delica Star Wagon, and with the Forte 4WD pickup. With a view to the growing market, the company introduced a number of advanced 4WD-based models, including the three-row Chariot, a pioneer of the minivan segment, and the Galant full-time 4WD sedan.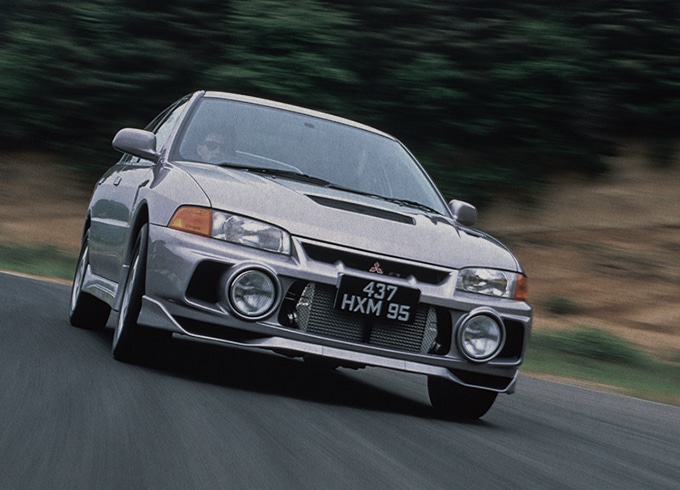 During the 1990s, the company launched several distinctive models meeting ever-diversifying customer needs, including the Lancer Evolution high-performance 4WD model, the GTO and FTO sport models, the RVR sedan-type RV, the Diamante high-quality hardtop, the Mini Toppo height-wagon class pioneer, and the Pajero Mini kei-version of the Pajero. The company also built up a glowing track record in the Dakar Rally, WRC and other events in the world of motorsport.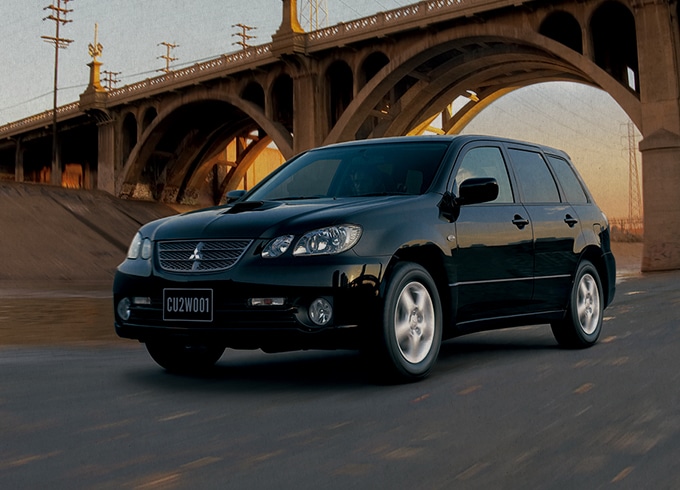 The noughties saw the company adding to its SUV lineup with the launch of the its first crossover SUV: the Airtrek (Outlander). With a view to the future, the company also took up the challenge of electrification and in 2009 introduced the iMiEV, the world's first mass-produced next-generation electric vehicle and the crystallization of many years of EV development at the company. The company was also honing its 4WD technology with the launch of the Lancer Evolution X which used the advanced S-AWC integrated vehicle behavior control system.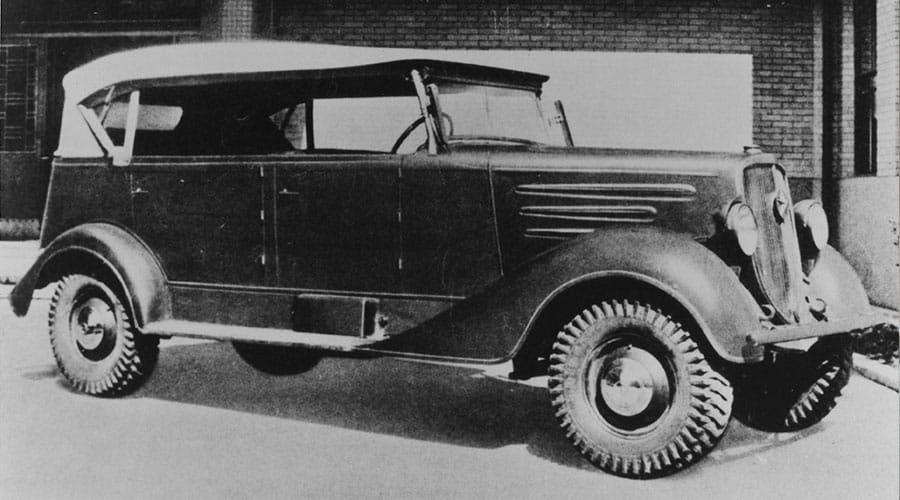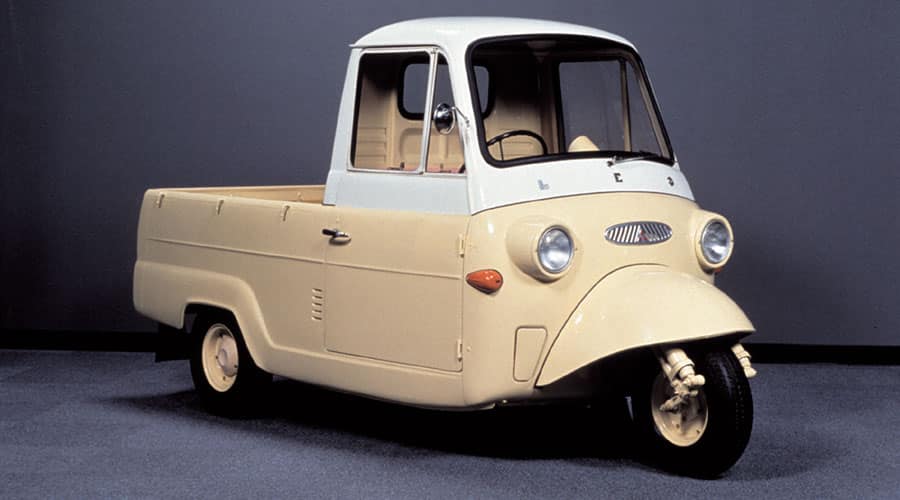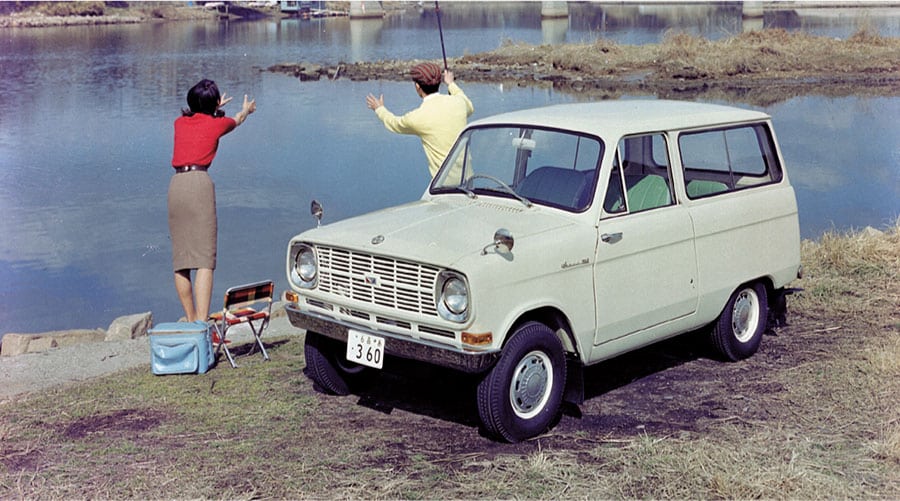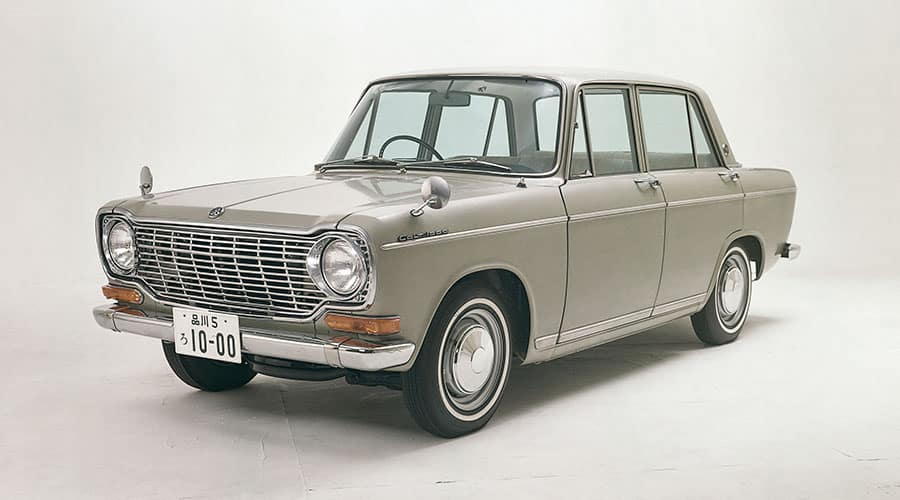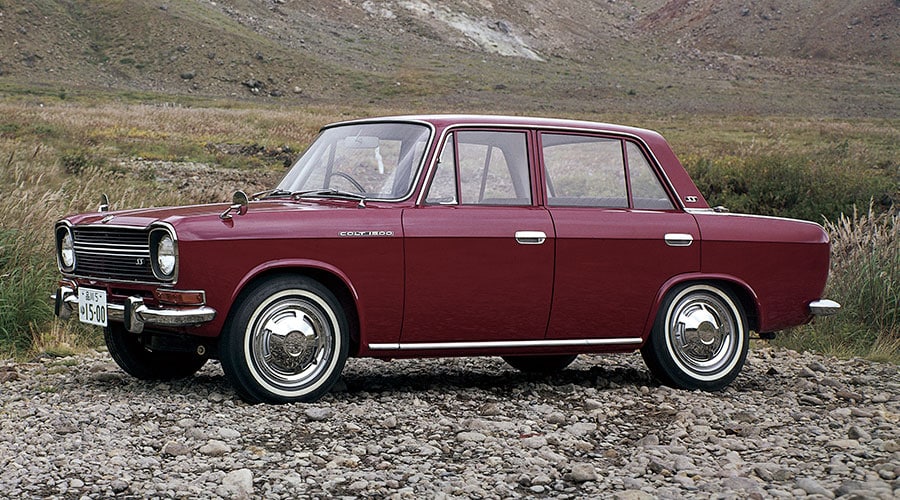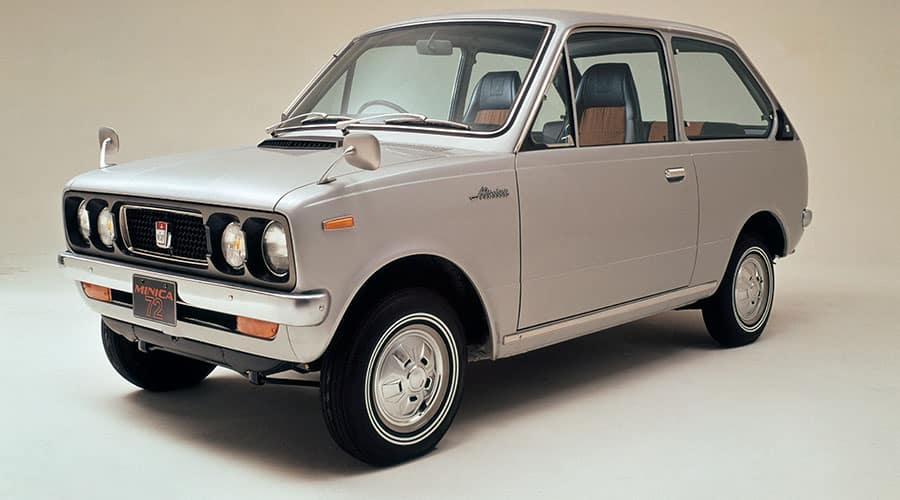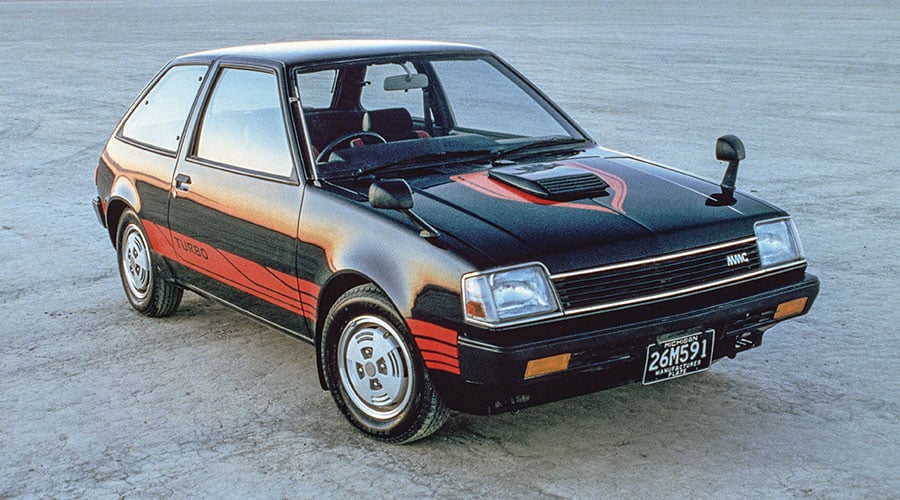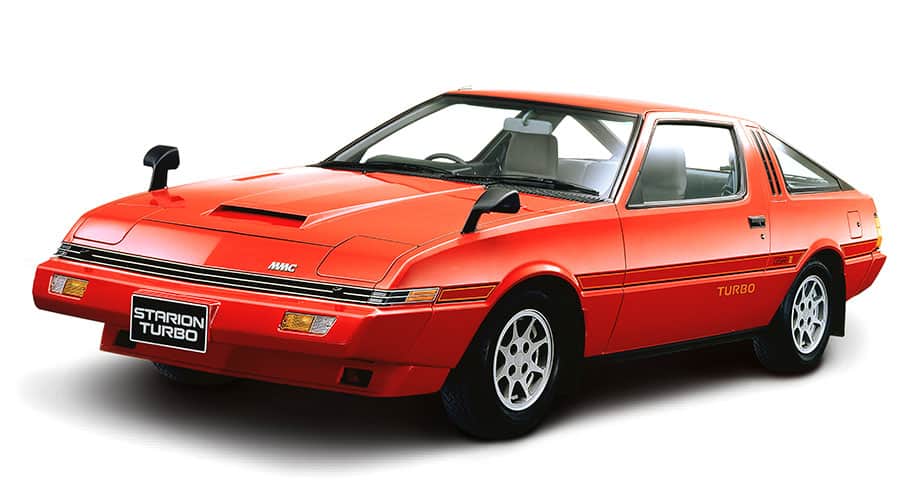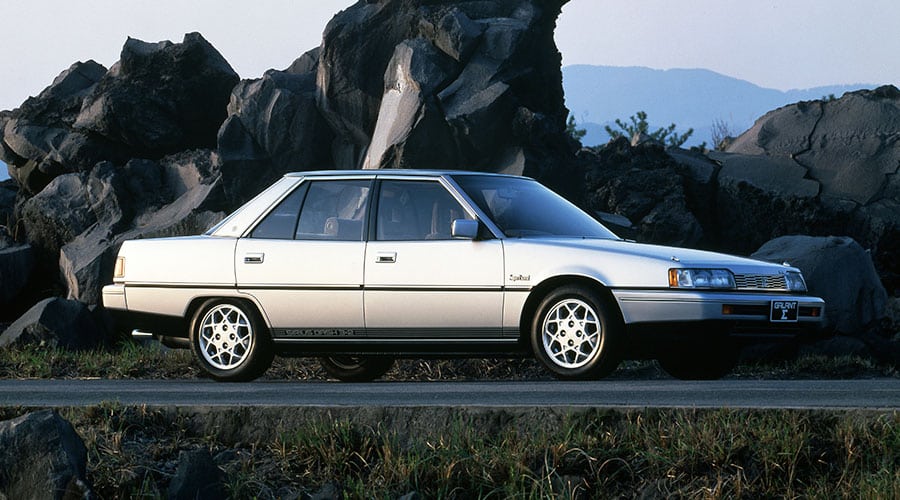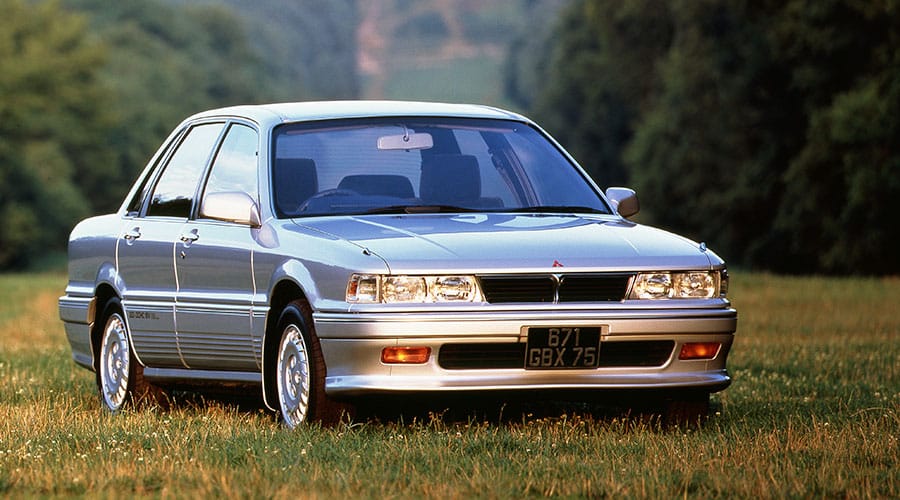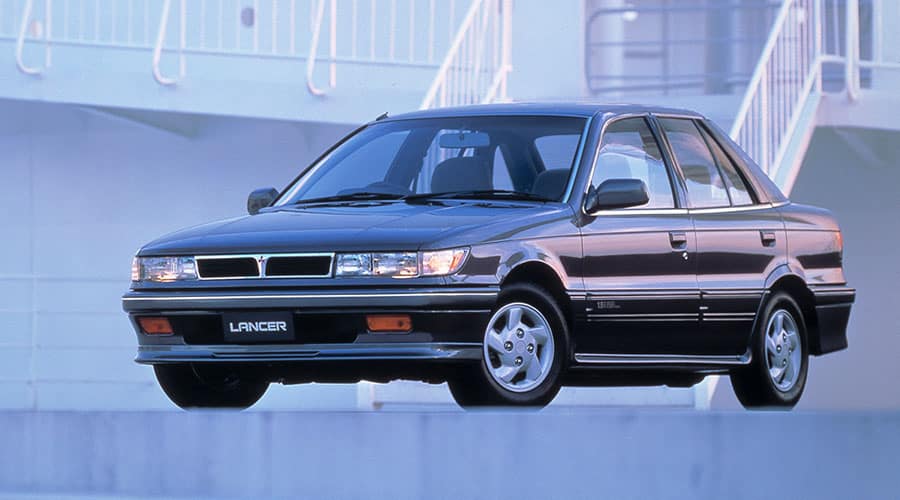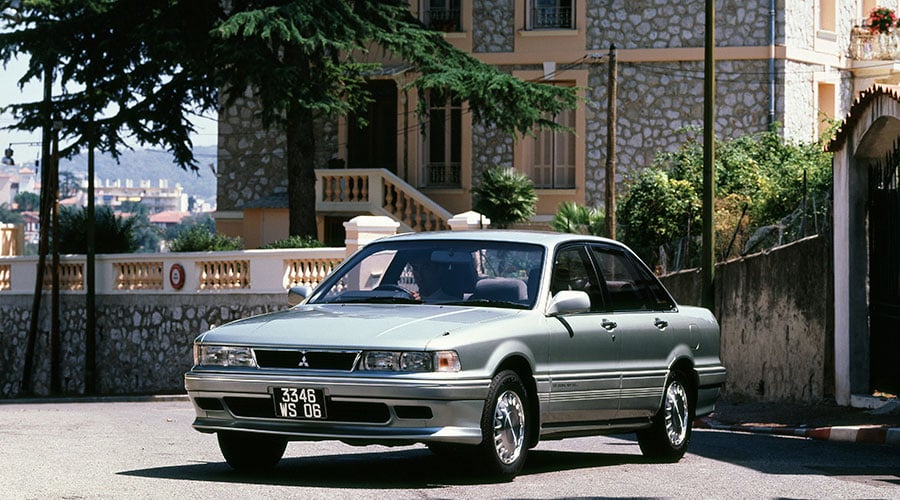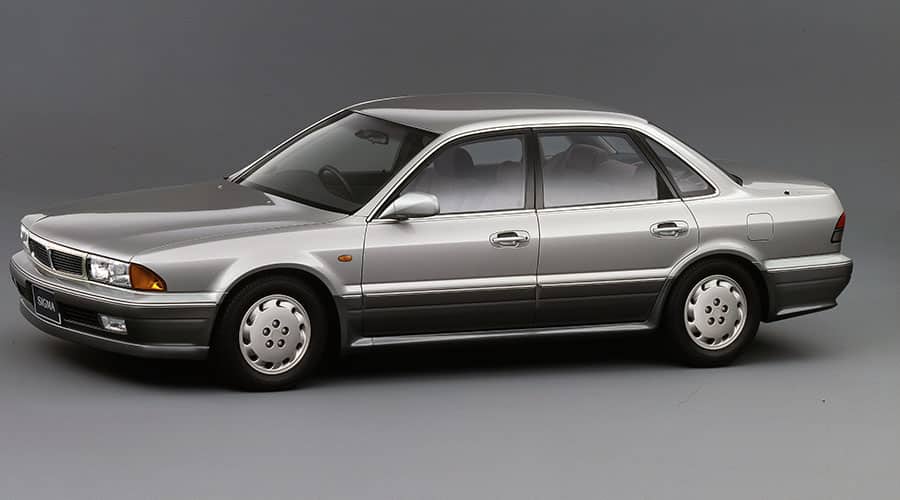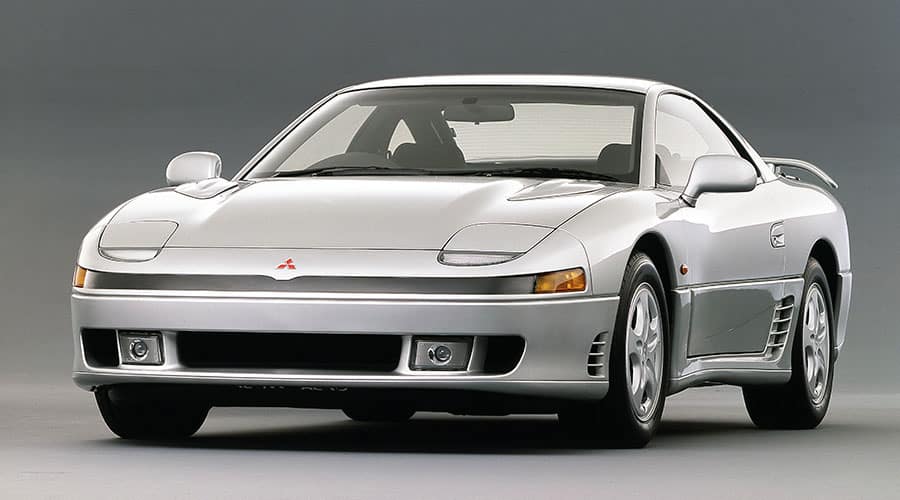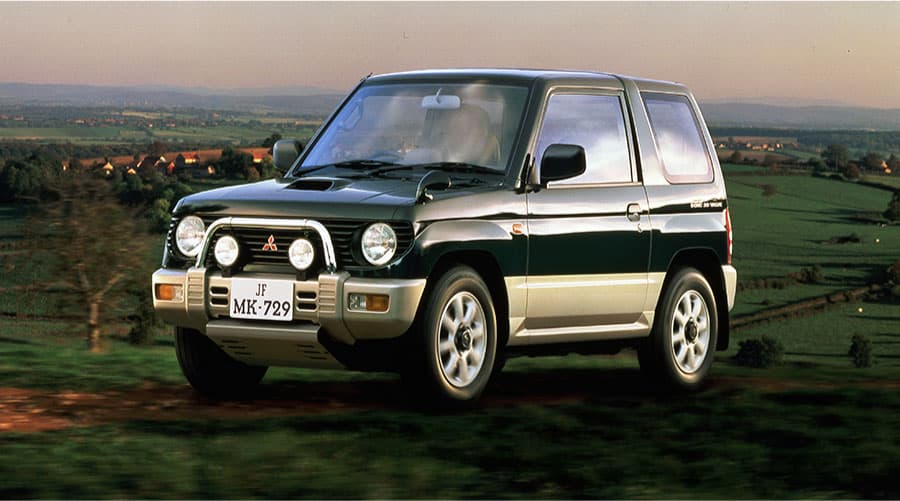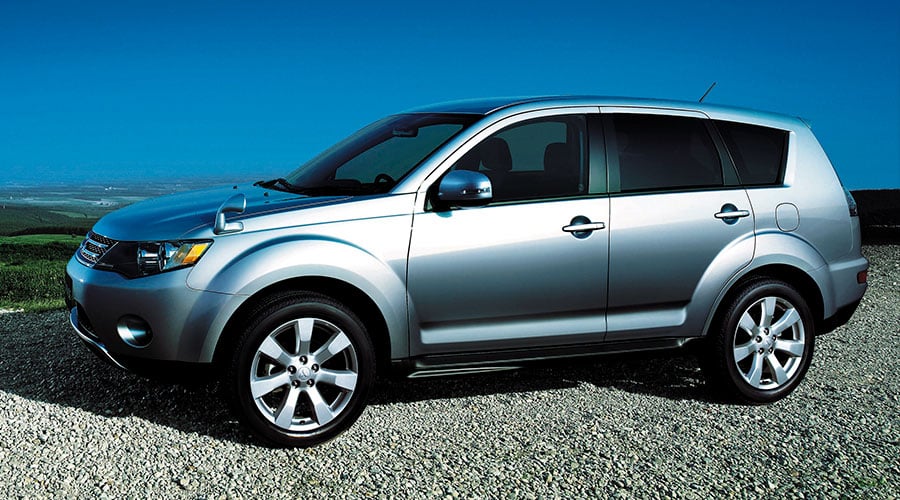 Tap to select the previous period
Want to discover more about Mitsubishi Motors?