OUTLANDER / PERFORMANCE & TECH
A thrilling fusion of tech & performance
A thrilling fusion of tech & performance
Under the hood, the Outlander showcases impressive performance and efficiency, powered by a state-of-the-art engine. Whether you're exploring the city or embarking on adventurous journeys, the Outlander effortlessly delivers the power and responsiveness you desire.
High performance engine
Engine specification has been improved by balancing fuel economy and acceleration performance for city usage. CVT benefits realizes smooth cruising and strong acceleration, giving you a low fuel consumption and high acceleration performance.
All-new suspension for complete driving confidence
Meticulously crafted with lightweight with aluminium , this cutting-edge technology ensures a ride that's as smooth as silk. Embrace exceptional stability, thanks to the incorporation of hollow stabilizing bars. With the addition of anti-vibration support, your journey becomes quieter, ensuring a more serene and comfortable driving experience.
Smooth, effortless shifting
Say goodbye to jerky gear changes and embrace the fluidity of the Outlander's 8-speed CVT. With its advanced engineering, this transmission system ensures smooth and seamless transitions between gears, providing you with a ride so comfortable, you'll forget you're even shifting.
Unleash your inner racer
Take control of your driving experience with the Outlander's paddle shifters. Seamlessly shift gears with precision and ease, without removing your hands from the steering wheel.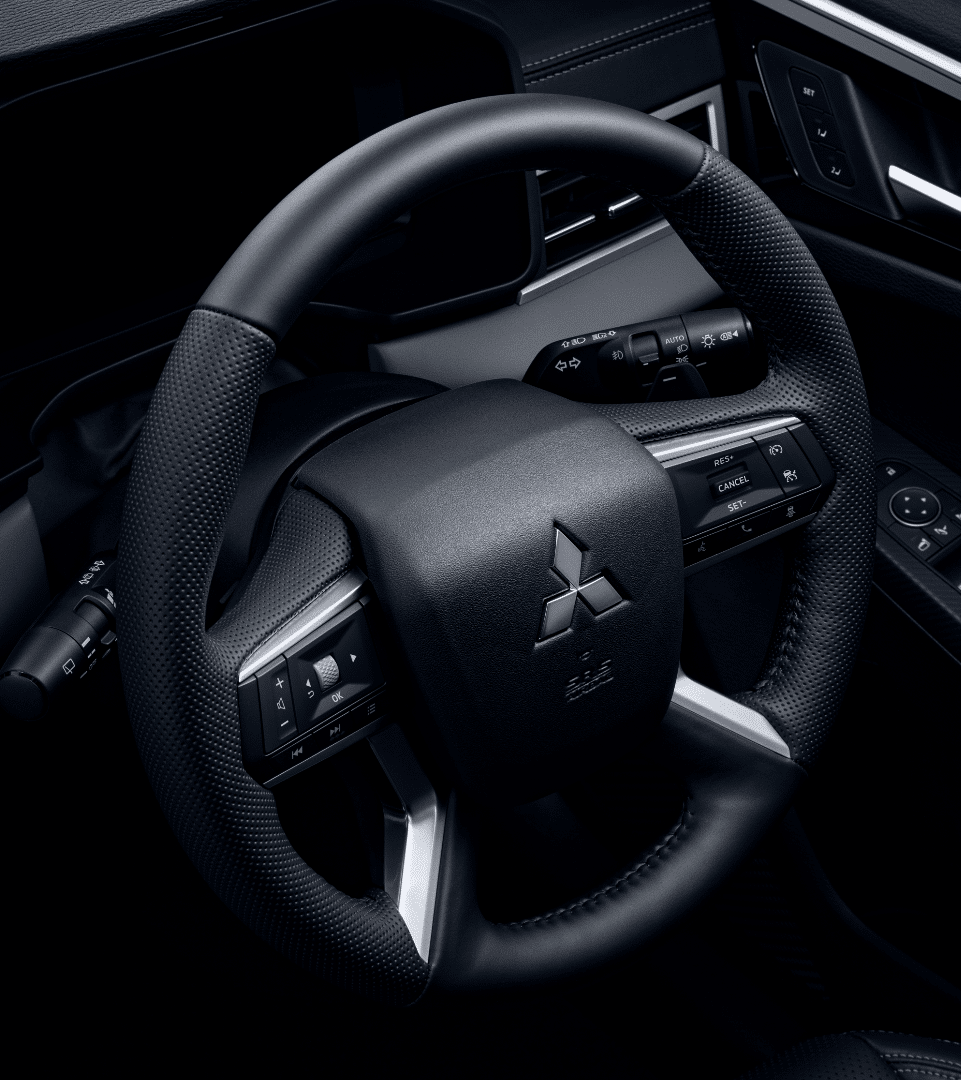 Advanced control with electric power steering
Whether in the bush, on the trip to work, or traveling long distances, steering feels more pleasant and natural with the Outlander's improved dual-pinion electric power steering. Plus, with an increased adjustment range, telescopic steering provides you with enhanced comfort.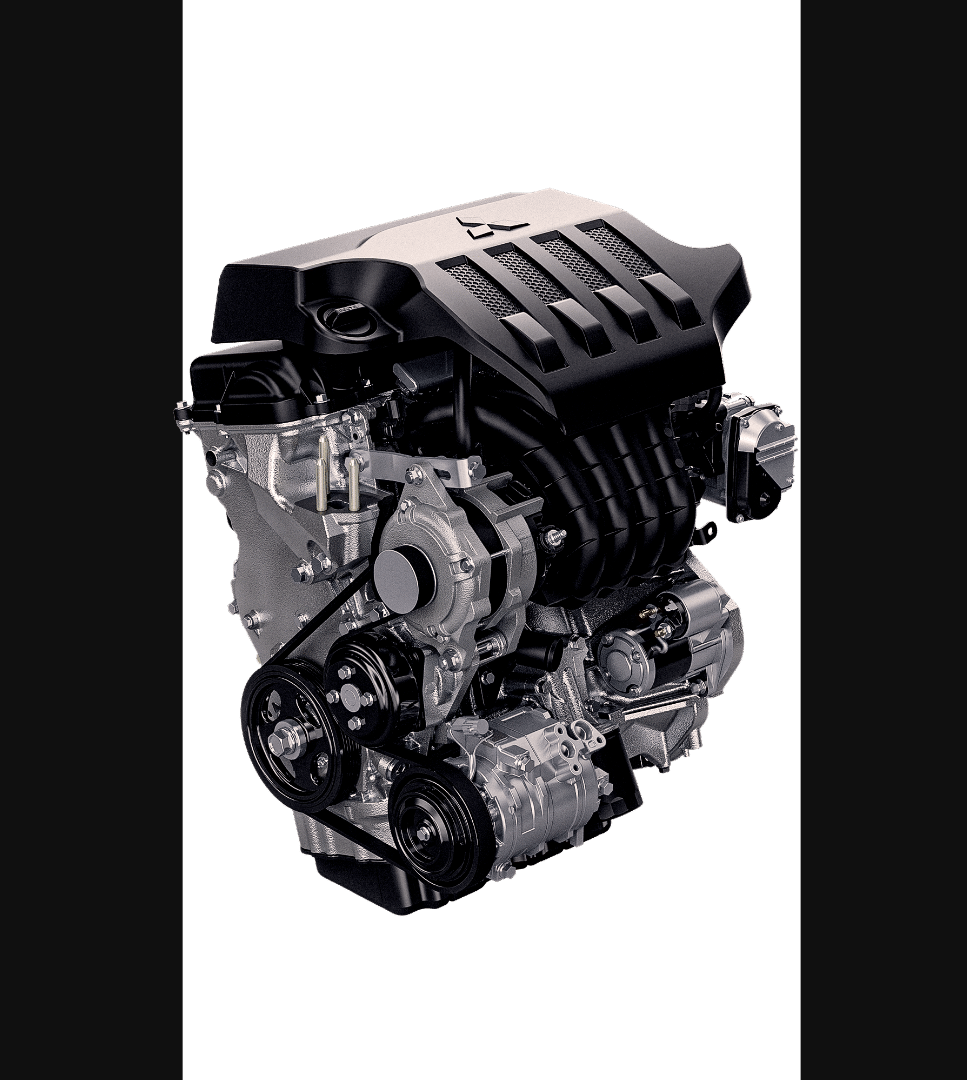 1.5L MiVEC DOHC 16 Valve Aluminium Block Engine
Feel the power at your fingertips and enjoy smooth performance, low fuel consumption and reduced noise thanks to the 1.5L MiVEC DOHC 16-Valve Aluminium Block Engine. You'll have enough torque to carry 7 people up steep mountain passes with ease.
6-speed manual transmission
Six speeds give you total control of power delivery to match driving conditions. The solid stick shift with shorter, more satisfying shift stroke combines with somewhat lighter clutch control for easier operation. An overall wide ratio also enhances fuel efficiency.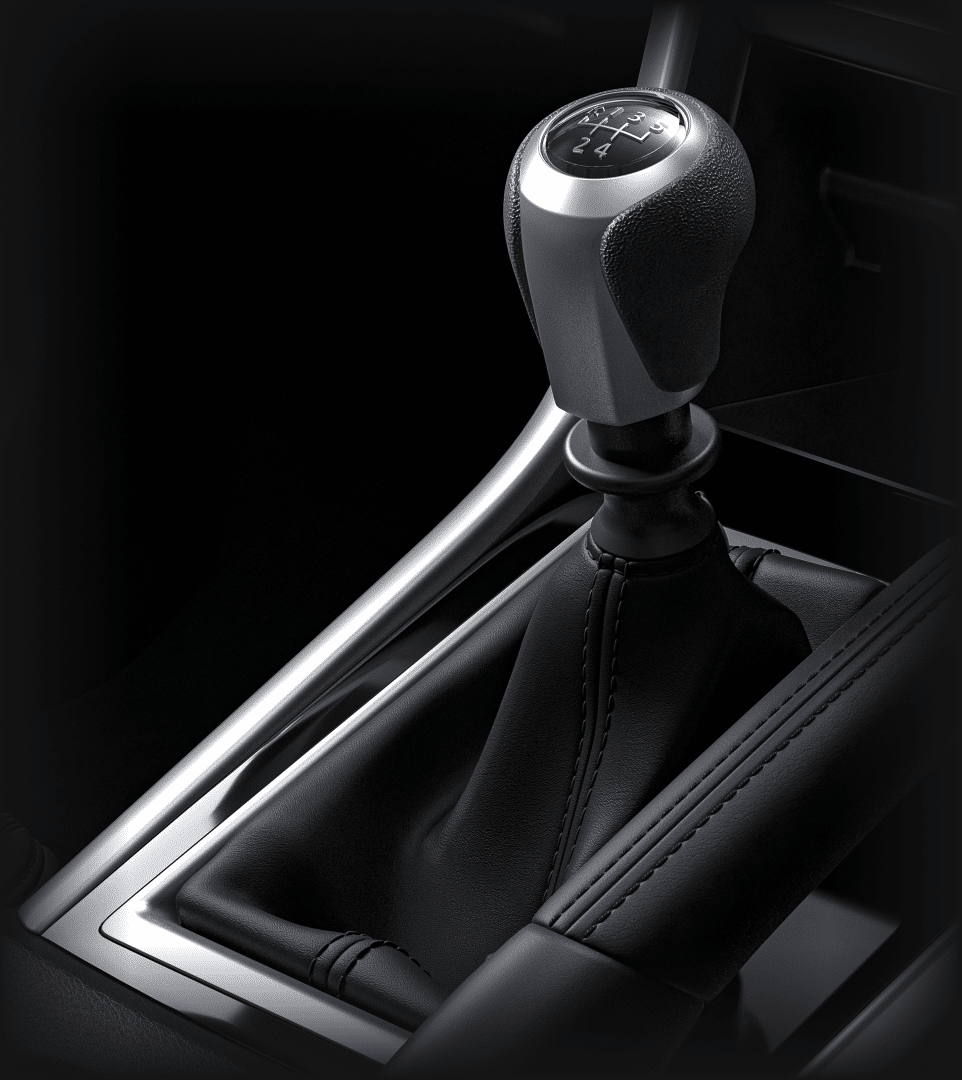 6-speed automatic transmission with Sport Mode
With optimised top gear ratios, fuel economy has been improved and engine quietness is outstanding even at high speed. And when you want total control, Sport Mode lets you shift up or down with the flick of a lever for sporty, manual-like driving pleaure.
Reduced noise and vibration
Whether the journey ahead is rough, flooded or fully loaded, the Xpander has reinforced, suspension-fitted shock absorbers to provide stable handling and exceptional comfort. Certain areas of the body are covered in high-performance sound absorbing and vibration blocking material to achieve a surprisingly quiet ride.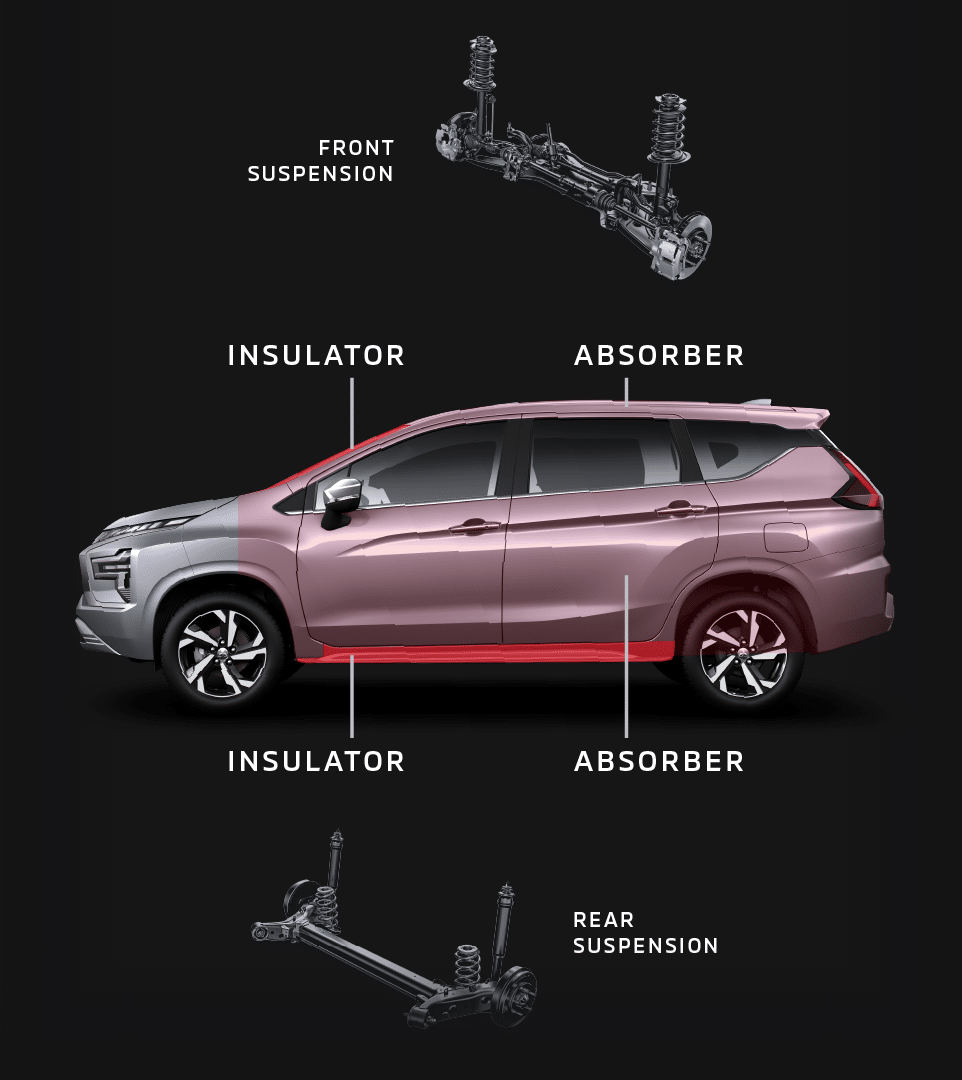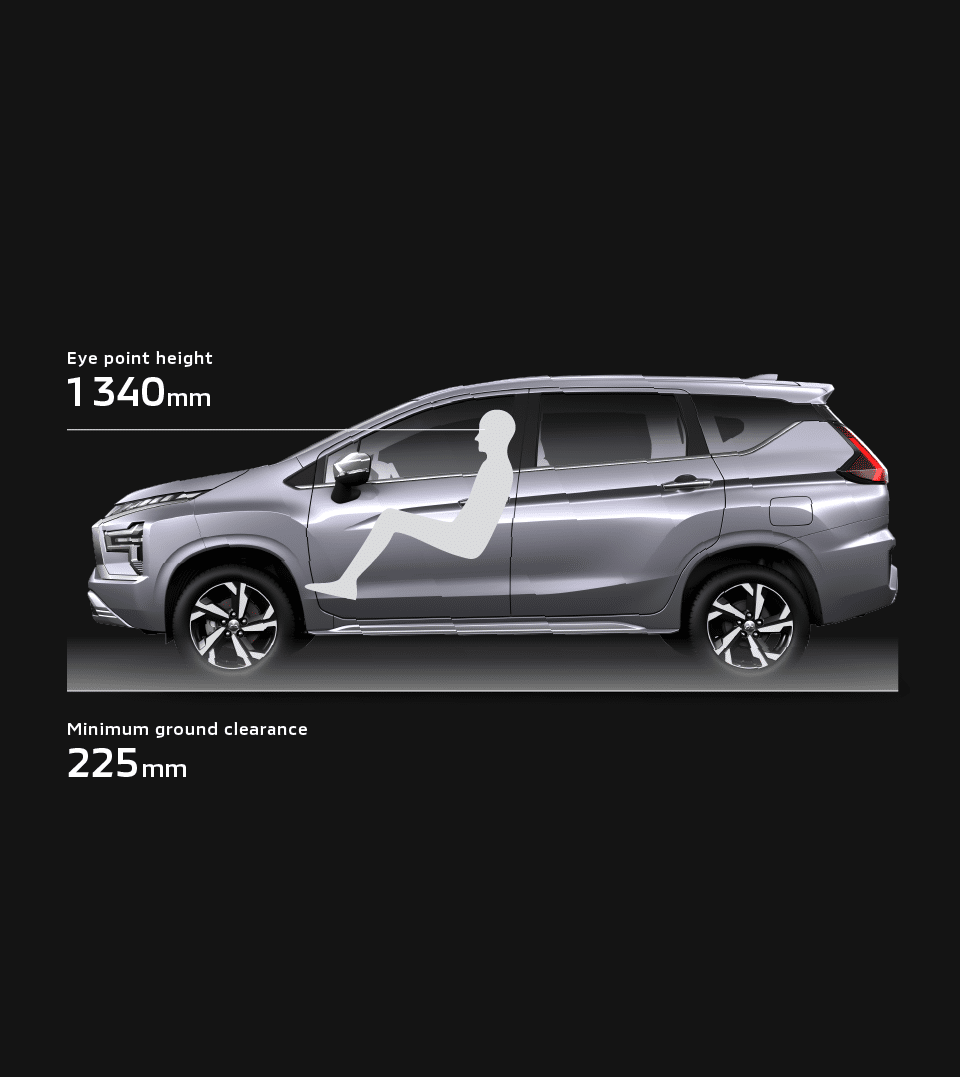 High ground clearamce and high driving view
Top-level ground clearance and a high driving position allow confident and comfortable driving on bumpy or uneven roads and a clear view of the road ahead.
Complete control in any road condition
Complete control in any road condition
S-AWC is Mitsubishi's full-time, 4WD-based integrated vehicle dynamics control system that optimises driving and braking power at each wheel for more power, better cornering, and better stability in any driving condition.

Eco Mode
Provides ecological and economic driving.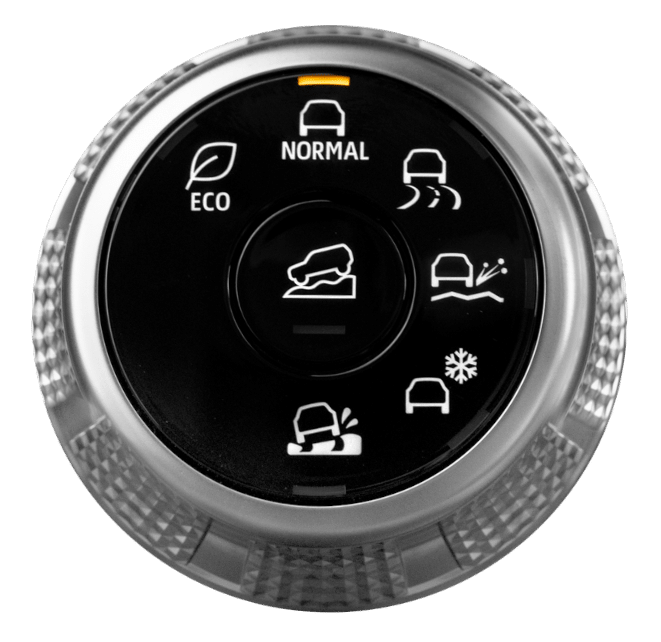 Normal Mode
Optimal performance for everyday use.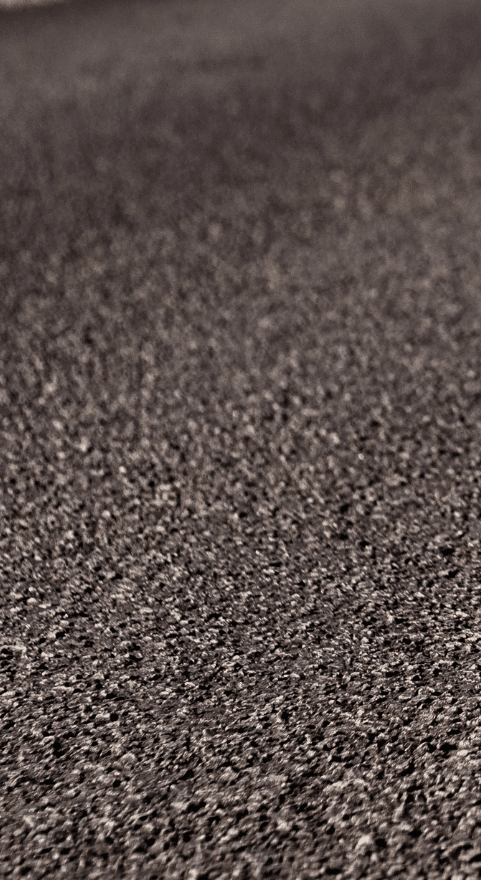 Tarmac Mode
For agile and fun driving on dry sealed surfaces.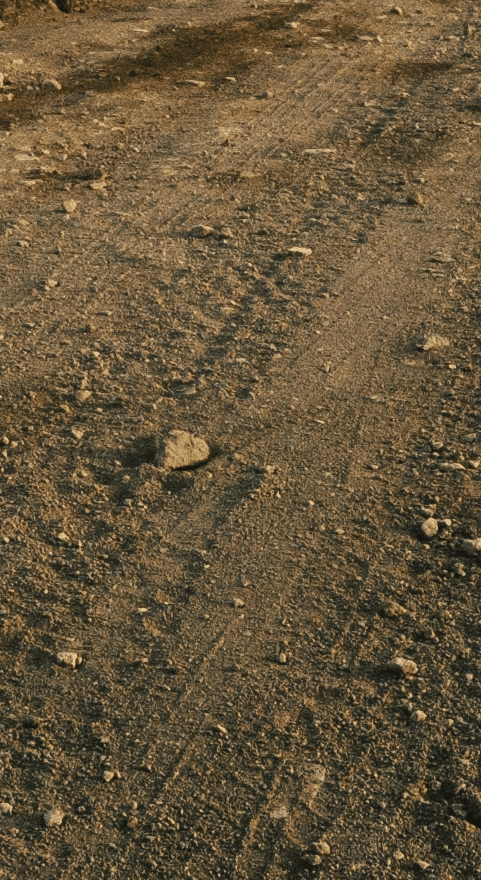 Gravel Mode
Superior handling on rough roads for maximum control.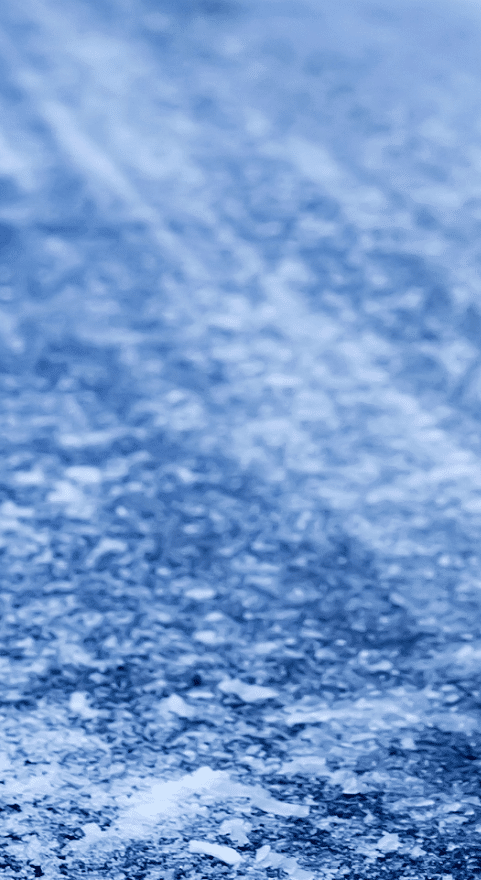 Snow Mode
Enhances stability on slippery or icy road conditions.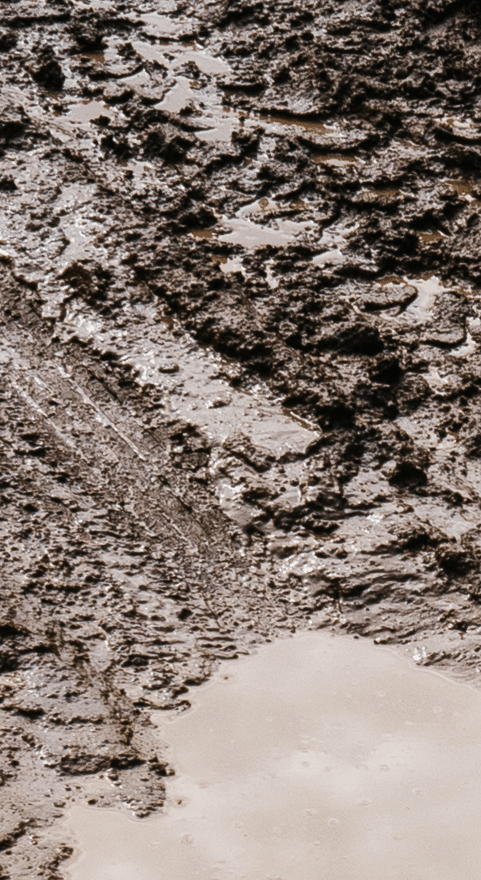 Mud Mode
Provides powerful all wheel driving in muddy or snowy conditions.
Mitsubishi Motors Intuitive Technology or MiTec, combines a range of innovative technologies into one integrated system that works constantly to keep you safe, comfortable and entertained every time you drive. Passive and active safety systems work in unison, alerting, guiding and reacting to help keep you and your passengers safe.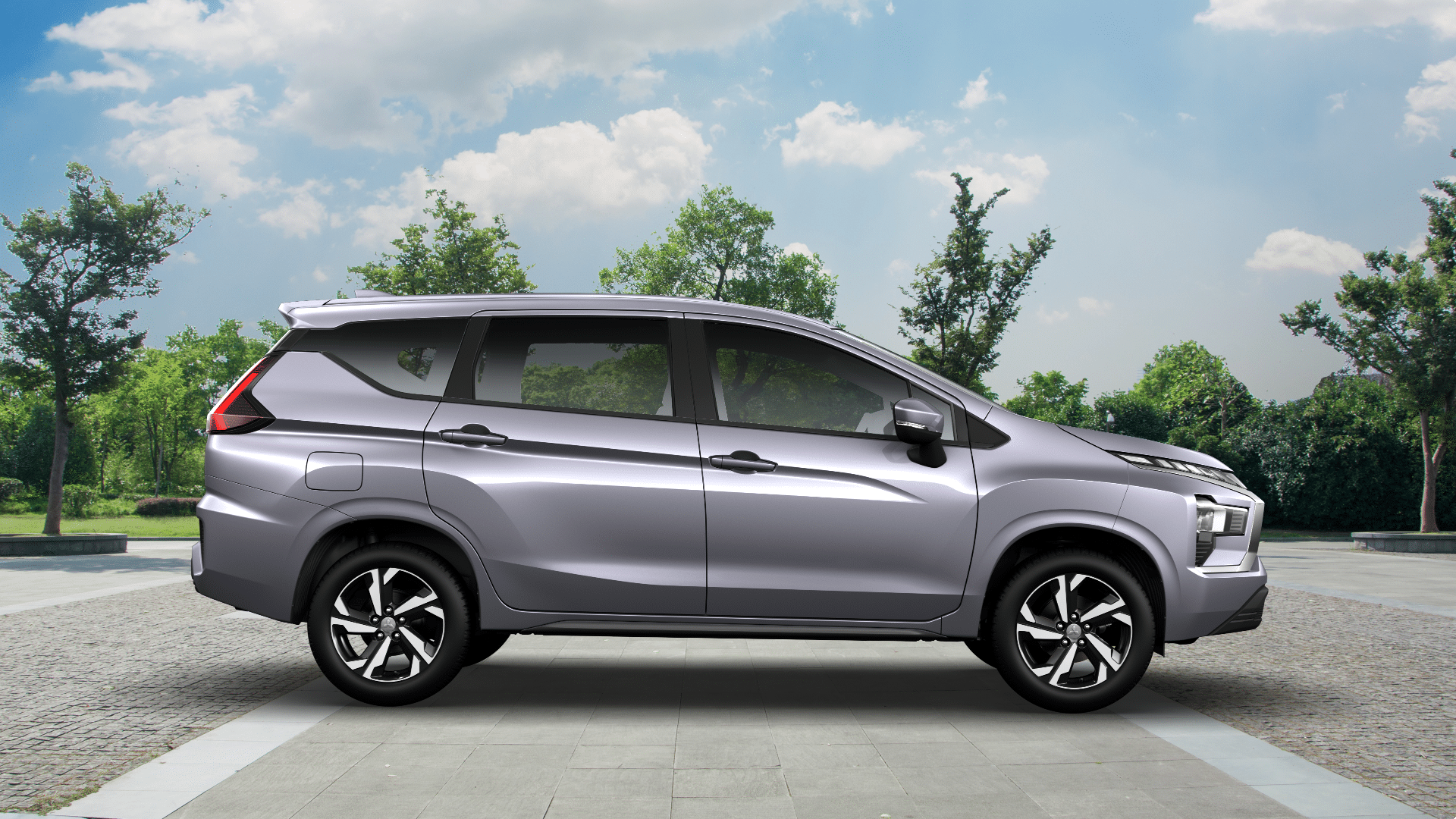 Reverse Parking Camera and Parking Sensors
Hill Descent Control (HDC)
Hill Descent Control (HDC)
Hill start Assist (HSA)
Blind Sport Warning (BSW) and Lane Change Assist (LCA)
Lane Departure Warning (LDW)
Multi Around Monitor
Auto Dusk Sensing Headlamps
Ultrasonic misacceleration Mitigation System (UMS)
Auto Rain Sensing Wipers
Forward Collision Mitigation (FCM)
Auto Dusk Sensing Headlamps
Automatic High Beam (AHB)