If you're an avid off-road enthusiast seeking the ultimate adventure, South Africa offers a treasure trove of breath-taking 4×4 trails. From the rugged Tierkloof trail to the challenging Bojaankop trail in Calitzdorp, and the scenic Buffalo Gorge trail in Mpumalanga, these trails present a thrilling opportunity to test your mettle and explore the untamed beauty of nature. In this article, we'll delve into these exciting trails and elaborate on how the exceptional off-road capability of the Mitsubishi Triton Xtreme can take your 4×4 adventure to a whole new level.
Top 3 4×4 Trails to Try in South Africa with the Mitsubishi Triton
1. Tierkloof 4×4 Trail:
Located in the heart of the majestic Western Cape, the Tierkloof 4×4 trail is renowned for its awe-inspiring scenery and demanding obstacles. Additionally, with steep inclines, treacherous descents, and rocky river crossings, Tierkloof pushes both driver and vehicle to their limits. It's here that the Mitsubishi Triton Xtreme truly shines. Equipped with advanced off-road features like Super Select II 4WD system, rear differential lock, and impressive ground clearance, the Triton Xtreme effortlessly tames the toughest of challenges that the Tierkloof trail has to offer.
2. Bojaankop 4×4 Trail in Calitzdorp:
Nestled in the picturesque Klein Karoo, the Bojaankop 4×4 trail is a haven for off-road enthusiasts seeking an adrenaline-pumping adventure. This trail is known for its steep gradients, rocky terrain, and breath-taking panoramic views. As you navigate the rugged landscape, the Mitsubishi Triton Xtreme's robust suspension, reinforced chassis, and superior traction control provide the stability and control you need to conquer Bojaankop's obstacles. Its impressive approach and departure angles ensure that no hill is too steep, and no challenge is too daunting for this capable off-roader.
3. Buffalo Gorge 4×4 Trails in Mpumalanga:
Prepare to be mesmerized by the natural beauty of the Buffalo Gorge 4×4 trail in Mpumalanga. This trail takes you through dense forests and across flowing rivers, providing an immersive off-road experience. The Mitsubishi Triton Xtreme's powerful engine comes combined with its intuitive off-road driving modes and Hill Descent Control. This guarantees a smooth and controlled descent on the challenging slopes of Buffalo Gorge. Moreover, with the Triton Xtreme as your trusted companion, you can confidently navigate this picturesque trail while relishing the joy of adventure.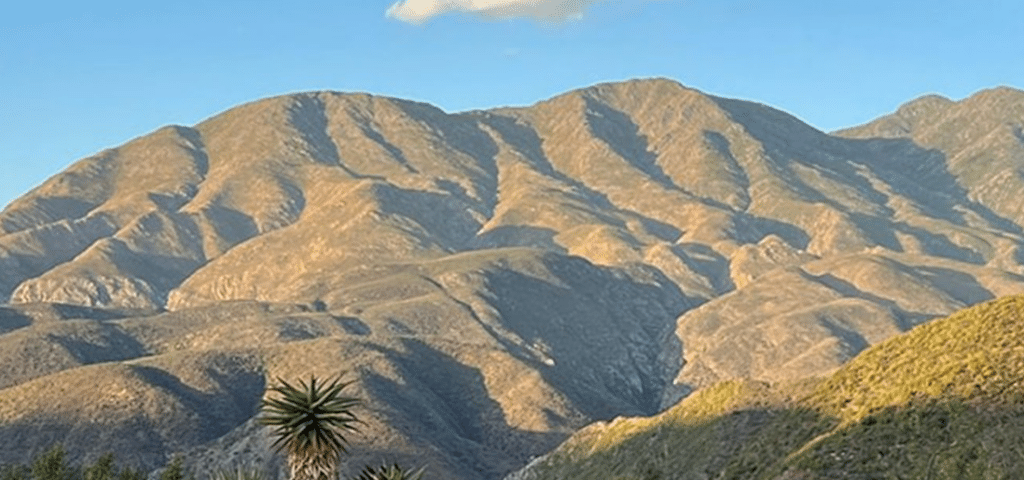 As you venture into these awe-inspiring 4×4 trails, having a reliable and capable off-road companion is essential. The Mitsubishi Triton Xtreme is purpose-built to tackle demanding terrains with ease, thanks to its off-road technologies and robust engineering. From its sturdy construction to its off-road capabilities, the Triton Xtreme is designed to conquer obstacles and enhance your off-road experience. With its exceptional traction, durability, and reliability, this formidable vehicle is your ticket to unlocking South Africa's most challenging 4×4 trails.
If you want to make the most of your Triton 4×4, we recommend joining the Mitsubishi 4×4 X-plorer's club. You'll learn everything you need to know to master your Mitsubishi 4×4 by equipping you with the necessary skills to master off-road obstacles.
You'll learn to:
Operate traction control, hill descent, and diff locks to its ultimate potential
Cut corners and climb steep edges with confidence
Plan for an overland trip and prepare your 4×4
Drive and reverse on steep slopes
Tackling different terrain, from sand to mud to rocks
Drive through deep water
Implement basic safety and recovery
Unlock the dynamics of your 4X4 Mitsubishi
So, where should you go on your next 4×4 trail adventure? The Tierkloof, Bojaankop, or Buffalo Gorge 4×4 trails is an experience that will leave you with lasting memories. To fully immerse yourself in the adventure, the Mitsubishi Triton Xtreme stands tall as the perfect companion. It offers unmatched off-road capabilities, advanced safety features, and a spacious interior for your comfort. So, gear up, buckle in, and let the Triton take you beyond the unchartered trail!